A rich discussion on "Organising", one of the main themes of the Congress, was facilitated by Jane Barrett, director of WIEGO's Organisation and Representation Programme, in collaboration with Chris Bonner, former HNI Working Committee member and advisor. In order to give Congress participants an opportunity to learn from different perspectives, four HBW leaders were invited to present the organising models from their own organisations.
Mary Viyakula, from Anukathama (SAVE) a federation that organises garment workers based in India, talked about how they've identified the counterparts to take into account when negotiating with different stakeholders around the issues of HBWs in supply chains: 
"Home-based workers get paid very little because there are three to six intermediaries between them and the factories. Because of that they are invisible to international clothing brands. Now, workers are organised and engaging others. The organisation has reached 47,000 workers. Being together gives them energy. Through saving we motivate each other and bring other workers to the labor union. We have had successful negotiations with intermediaries in 60 % of the cases. Failures are considered learning opportunities. We were able to reduce 1 or 2 intermediaries. At brand level, SAVE advocates for home-based workers and simultaneously lobbies with local governments to recognize them."
Anishabanu Mohamadyunus, who has been associated with SEWA for almost 22 years, told Congress participants how she is a second generation home-based worker who organises home-based workers.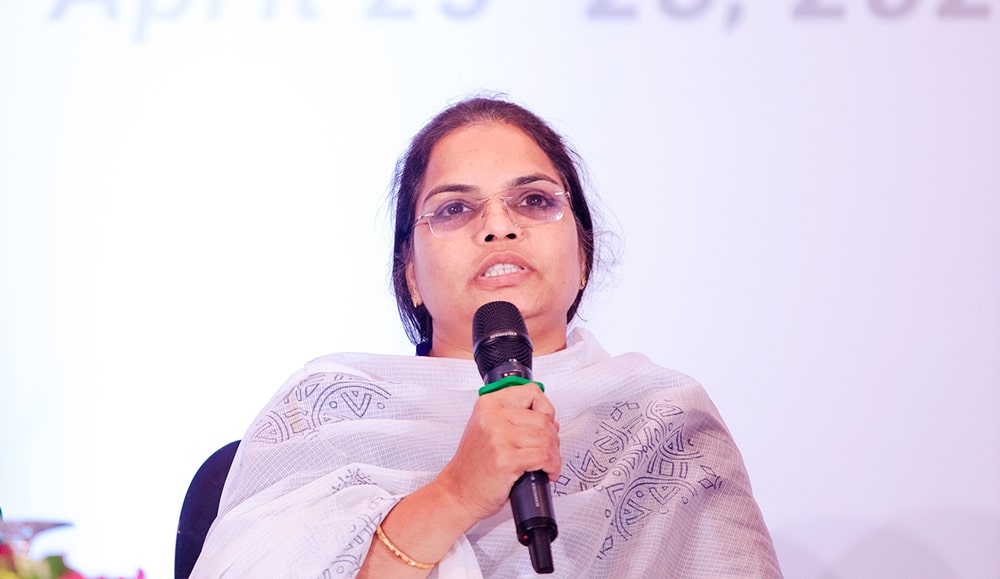 "Home-based workers are not even aware that they are workers. First, we help them identify as workers.But, they do not get associated straight away. SEWA has to visit their homes a couple of times and talk about their personal problems, after which they start developing confidence in us and then they join SEWA. Home-based workers are scattered. They stay in their respective homes. Therefore, it is very difficult to organise them. SEWA asks them who their contractors are. They don't answer for the fear of losing their work. So SEWA members stand outside their homes and closely watch them wherever they go. SEWA members reach out to their masters and find out at what rate he is giving them the work. Then only it becomes possible to do some work towards their social security."
Anisha also mentioned how SEWA uses cooperatives to benefit its workers. "In a meeting we HBWs discussed the increased cost of sewing thread. If SEWA could make bulk purchases of threads, its cost would come down. So a cooperative was created and a shop was set up where sisters would stitch."
Hadija Ahmed, from MAARUF Development Group in Uganda, commented on how home-based workers came together due to the lack of access to markets to create one unified and strong voice."We created small groups and had workshops. With the help of HNI and WIEGO, we approached members of other organisations to sensitize them. They've brought together over 120 small groups, with close to 2000 members. Now we are formally registered". She added that during the pandemic they reached out to one another through social media and managed to cope.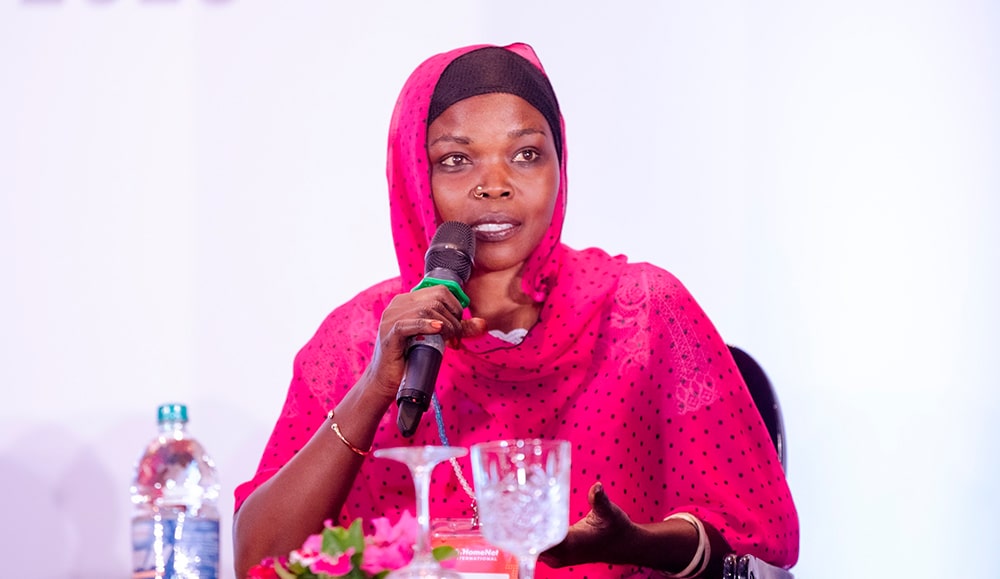 Epifania Espínola García from the Sewing And Garment Workers Cooperatives Federation in Argentina told Congress participants how she started a sewing cooperative in a poor neighborhood and the challenges they encountered: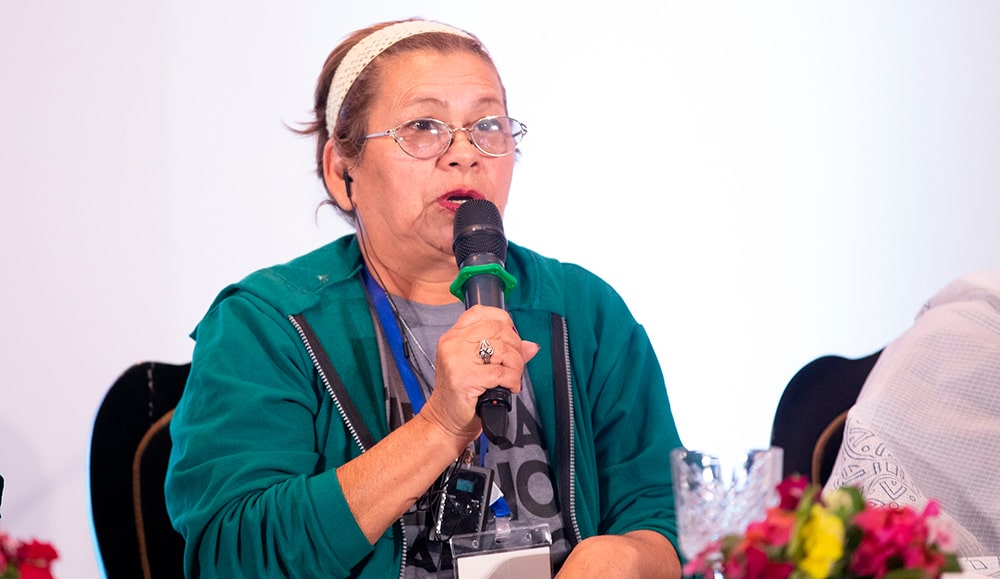 "Workers faced great risk working at home because thieves would steal their products when they carried them in their bags. Thanks to MTE and Patria Grande activists, we organised the workers and opened a cooperative. First, we had a committee of 12 members. Then, we met with WIEGO to know how to run the cooperative. Today, we have 80 cooperatives with 4,000 fellow workers working without intermediaries. Our struggle now is to be recognized as workers by the government."