HNI successfully completed a 10-week-long online course on crowdfunding for its affiliates. The course was held in English and was attended by 68 participants from 32 affiliate organisations from Africa, South Asia, and Southeast Asia regions.
The course was organised by HNI in partnership with WIEGO and was delivered by Mr. Marco Kuntze from Relishing Digital, an experienced digital fundraiser.
The training helped in increasing the knowledge of participants about running a successful crowdfunding campaign, it also equipped them with story writing skills and taking quality photos and use of social media platforms such as Facebook. Participants actively participated and got responses to some critical questions to run a crowdfunding campaign. Participants also got the opportunity to set up a one-to-one mentoring session with the trainer, which they really appreciated.
After the session on taking quality photos, a photo competition was organised. The winners of this competition included:
The Launch of Two Crowdfunding Campaigns
The training concluded with the launch of the following 2 crowdfunding campaigns: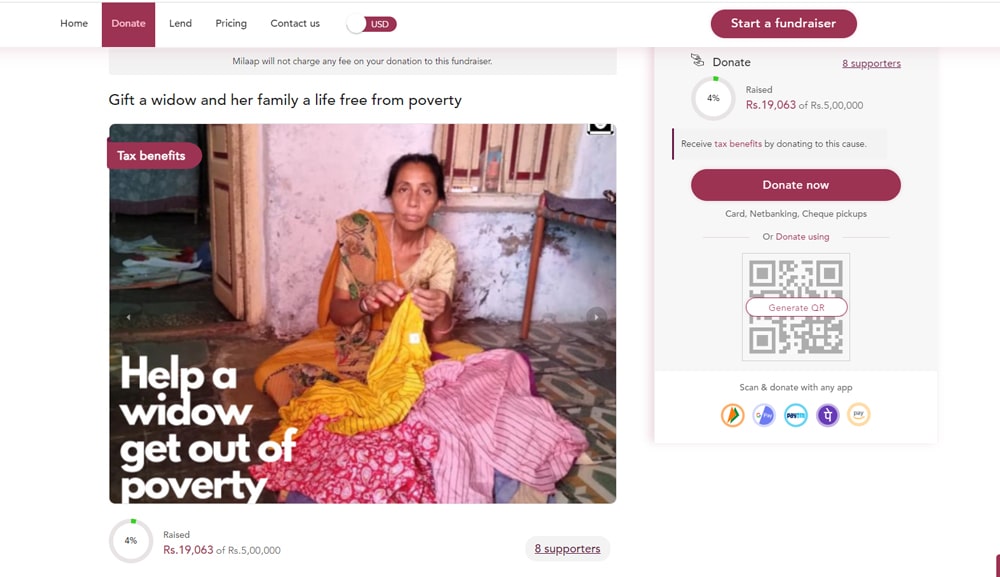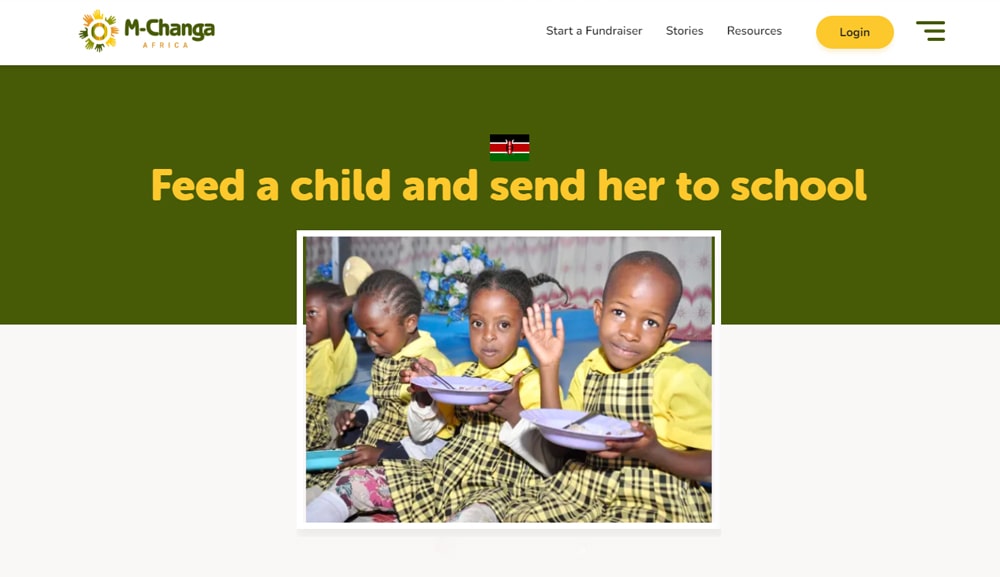 Many other participants are in the process of collecting the required documents to register on a crowdfunding platform and launch their campaigns.
The training received positive feedback from the participants. Some organisations didn't have any social media presence. The training motivated them to start their social media pages and increase their reach to not only run a successful campaign but also to increase the visibility of their work.
Some of the feedback shared by the participants:
"Since I joined this group I have been able to learn a lot, different things, new ideas and thoughts. It has been very helpful to me and my organisation. The process of running the fundraising campaign for my organisation still has challenges. I am grateful for your support Mark that you have been there for me to guide me through. I really appreciate it and continue with the ideas and thoughts. So far I'm really grateful for this group. We might have come to the end of this training; it will not be the end of meeting and having different ideas to serve the communities."
"The sessions of this training from the beginning really taught me a lot. We were able to use this learning from this training to raise funds for our chapel affected by the typhoon. The chapel was destroyed by the recent typhoon and we needed 200 thousand bucks pesos. Because of the learning we got from you and HNI, we were able to raise 200 thousand in just 10 days." Josephine Parilla, HomeNet Philippines
"Thank you so much, Marco. I want to convey my takeaway from the training. To begin with, I very much appreciate that you introduced us to new ways of working on platforms like Given Gain and how to update our campaign. Had not known about that but through this training, I learned how to do an update. We have learned how to register on this platform and to communicate to our social networks about the progress of the campaign. We want to appreciate the training for that so much. We thank you for your guidance that helped us to edit our story for the fundraising campaign so that it is precise and to the point. Hoping that anytime soon we are going to launch our campaign. We are so grateful for your support, and for the time that you have given to us as an organisation for us to really put out the message that I'm hoping to be a success to help so many other women apart from me." 
One of the demands from the participants was to also run a similar training on institutional fundraising. HNI plans to organise this training next year. The crowdfunding training will also be organised in Spanish for HNI affiliates in Latin America in partnership with IDWF in the near future.