110th Session of the International Labour Conference
Decent Work and the Social and Solidarity Economy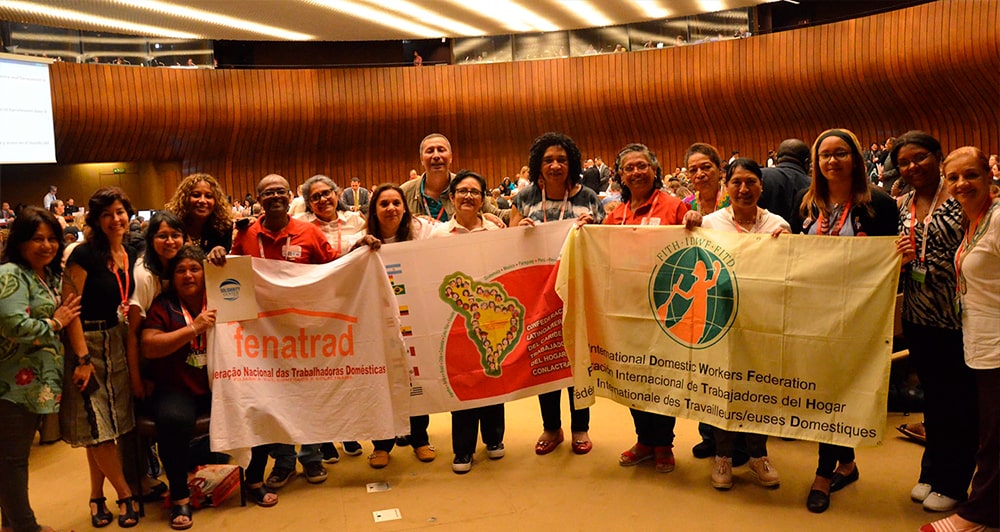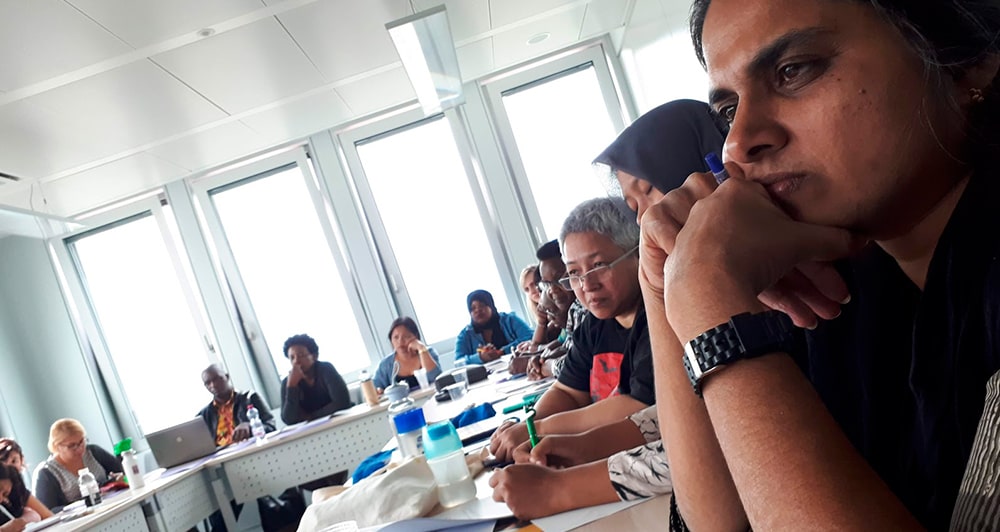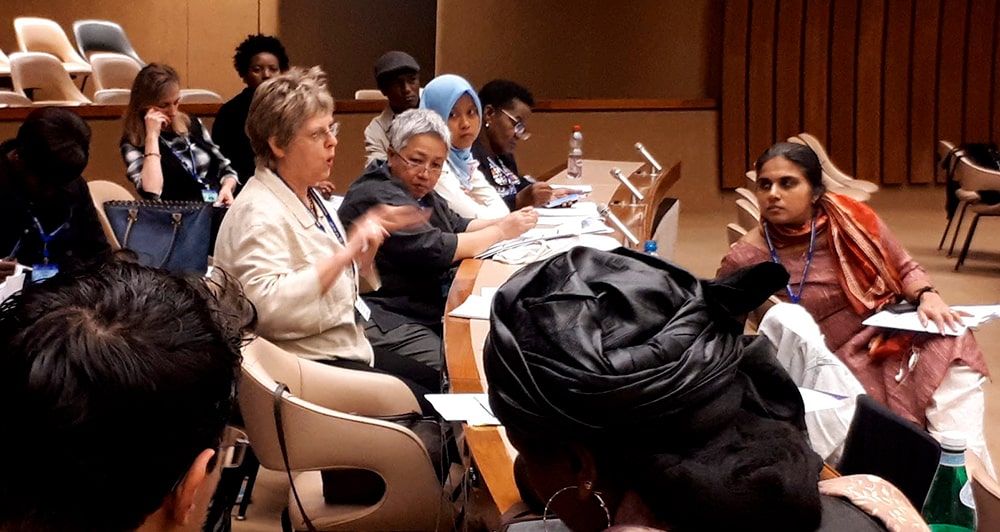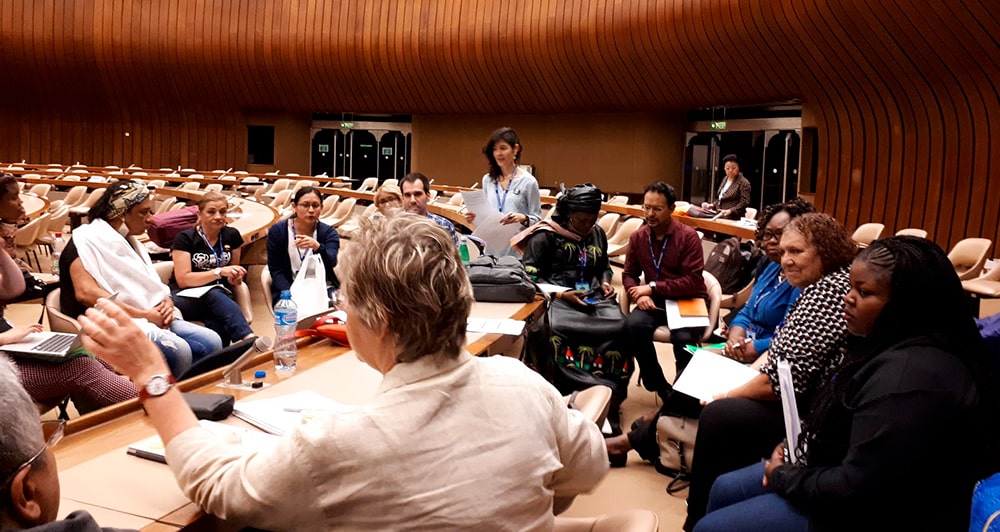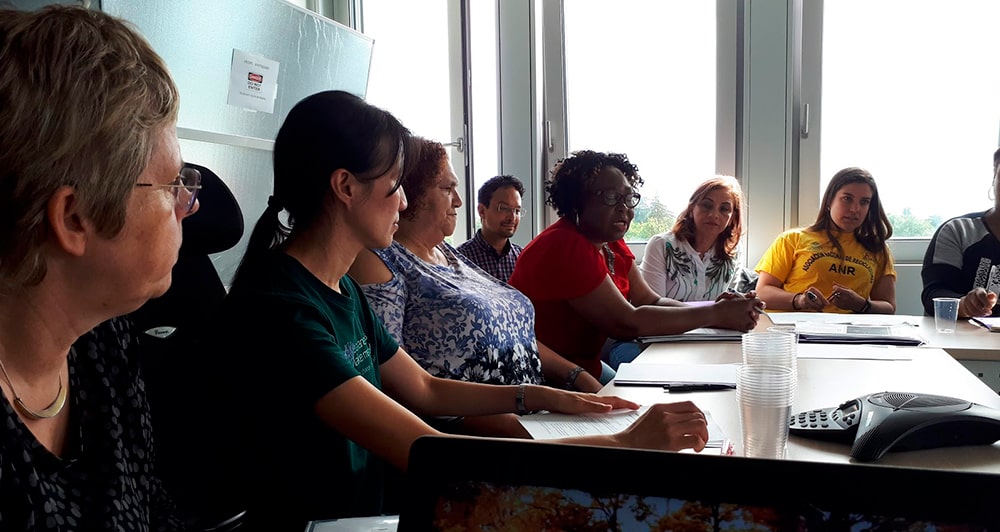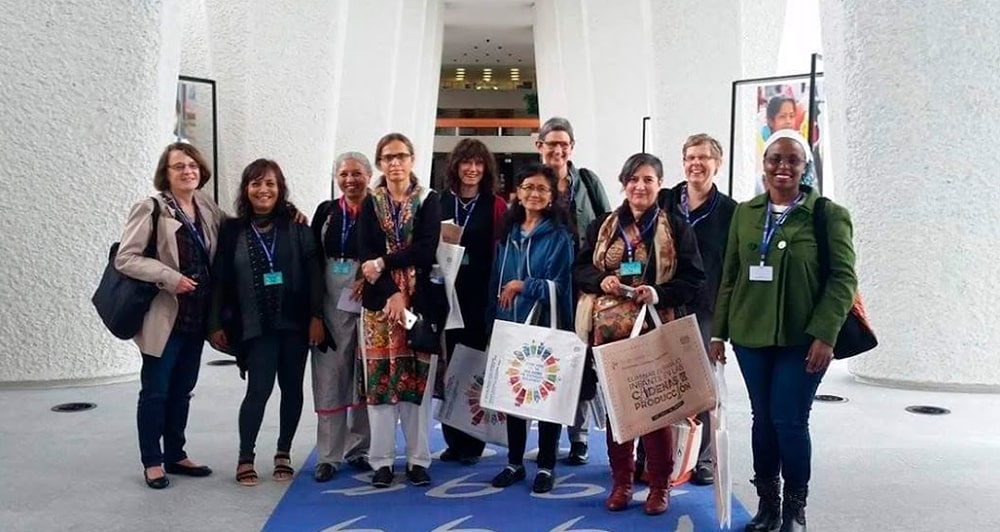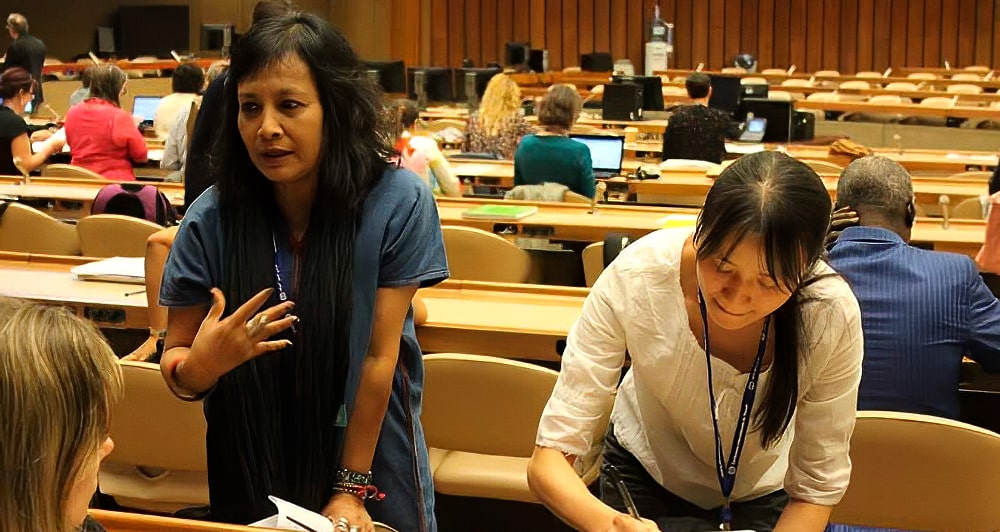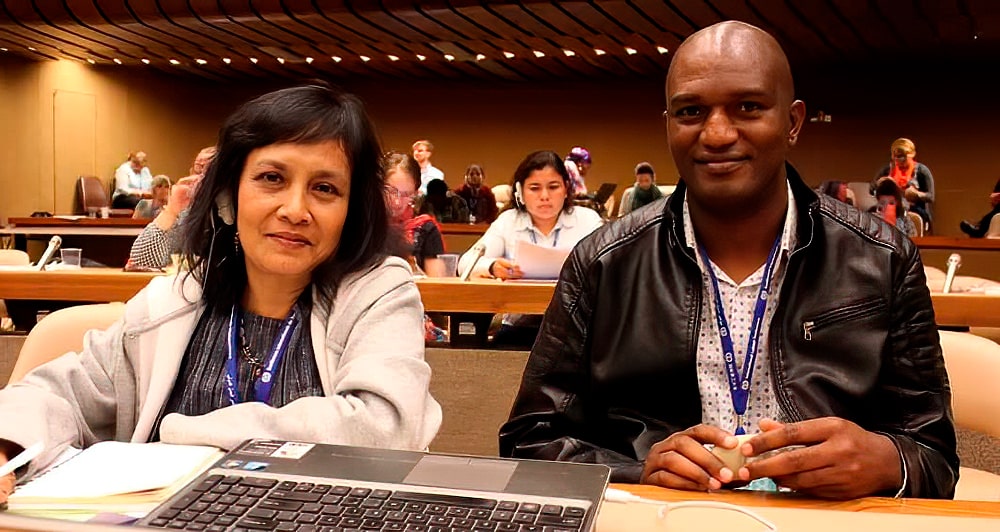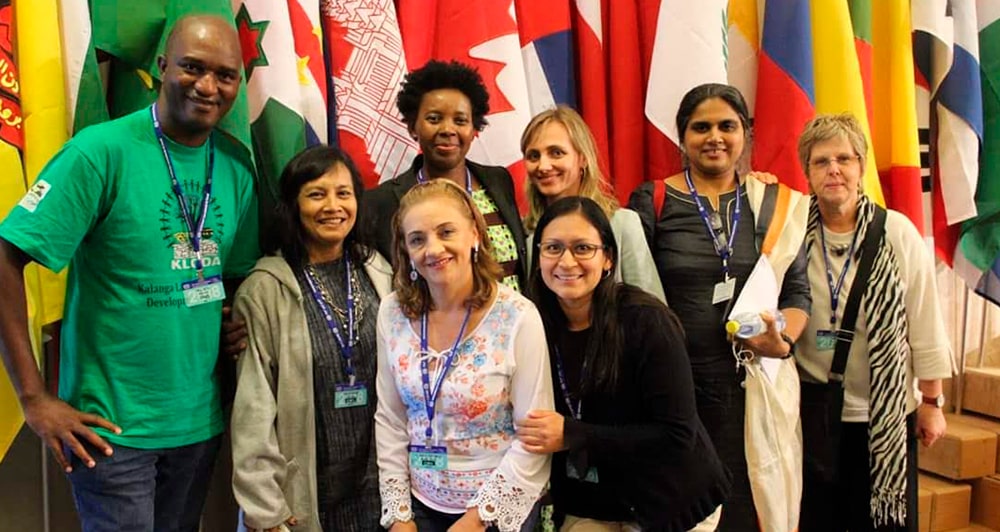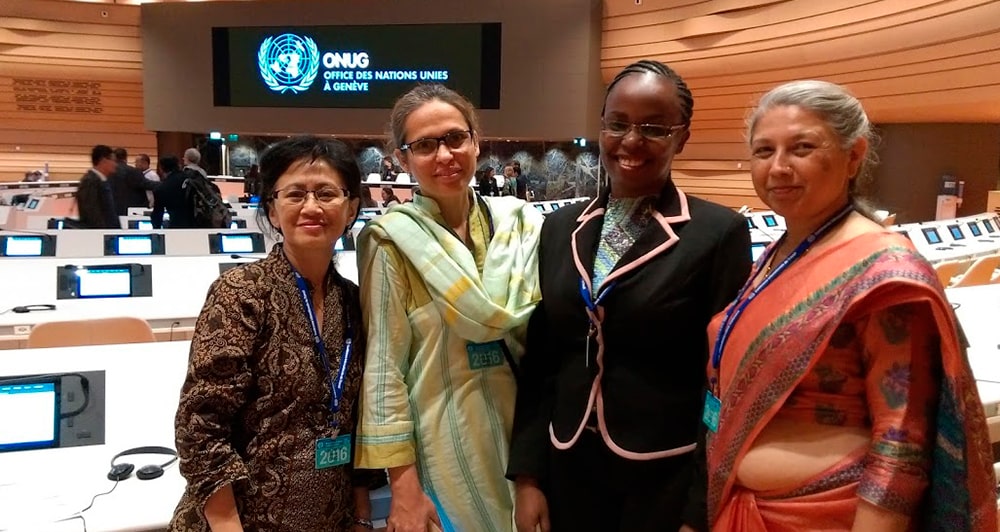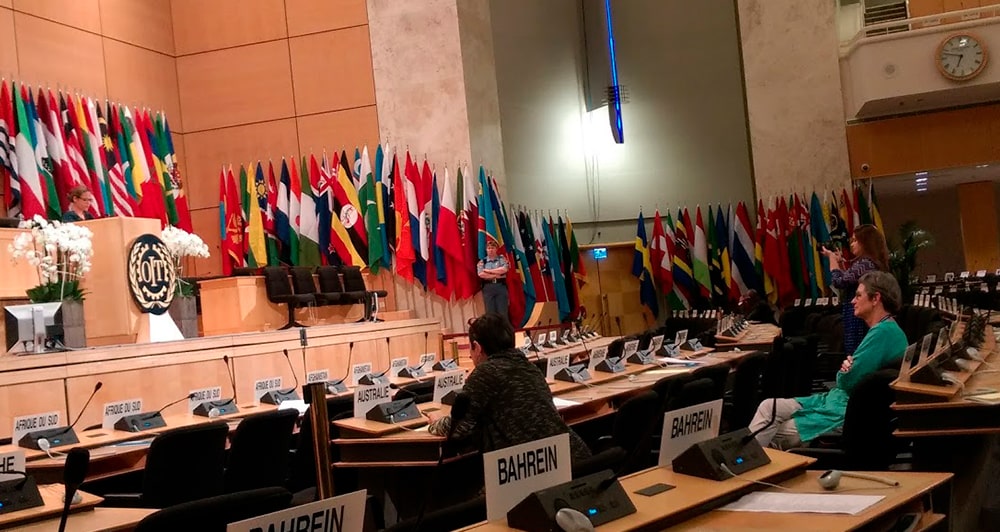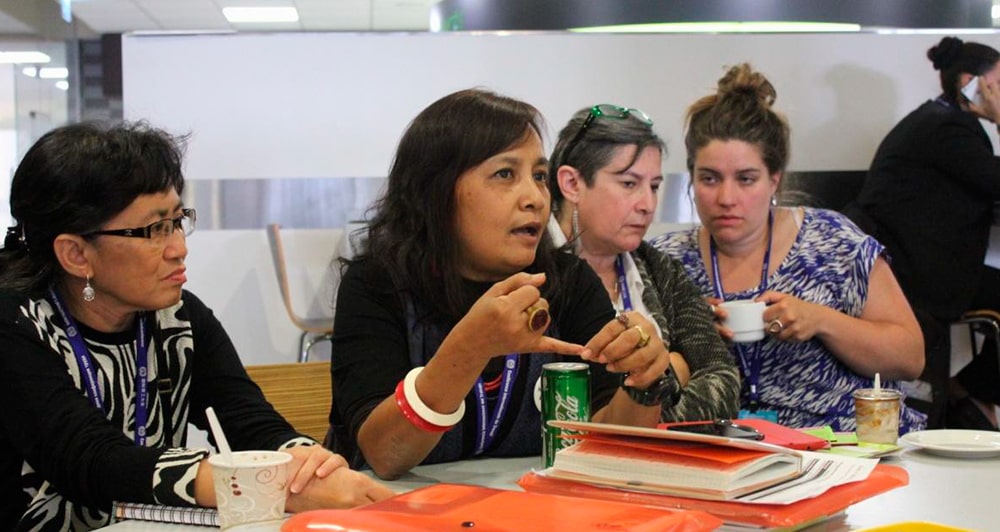 HomeNet International officially registered as an observer and will participate virtually with its first delegation of home-based worker leaders and representatives at the 110th Sessions of the ILC which will take place from May 27 to June 11, 2022. During the two-week session a general discussion will take place on Decent Work and the Social and Solidarity Economy (SSE), with the intention of agreeing on a common definition for SSE and a programme of action for the ILO.
HomeNet International, along with the delegations of our sister organisations Global Alliance of Waste Pickers, the International Domestic Workers Federation (IDWF), Self-Employed Women Association of India (SEWA), StreetNet International, and WIEGO hope to share the demands of the informal economy workers across the world in order to make decent work a reality for everyone.
Global Position Paper from Organisations of Workers in Informal Employment
HNI has worked with StreetNet International, International Federation of Domestic Workers (IDWF), Global Alliance of Waste Pickers, SEWA and WIEGO on a common position paper in preparation for the upcoming ILC.
Download the Global Networks Position Papers here:
HomeNet International Delegation - 2022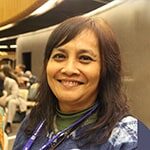 Suntaree Saeng-ging
started working with informal workers, including home-based workers, 30 years ago during the establishment of HomeNet Thailand, where she is currently a board member. She is also the executive director of HomeNet South East Asia.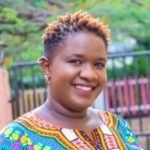 Jemimah Nyakongo
is a hands-on home-based worker that has experience working with women in the community, mobilising and organising. She is the organising secretary to Rachuonyo Women Group affiliated to HomeNet Kenya and is the current Chairperson to HomeNet Kenya.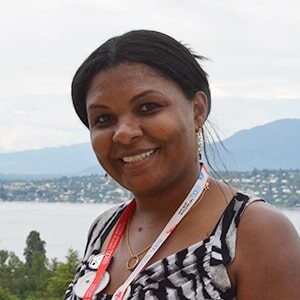 Edileuza Guimarães
is the president of Atemdo - Associação de Trabalhadores em Domicílio da Economia Solidária in Brazil. She is also a member of the Interim Committee of COTRADO ALAC and has been strongly engaged in the Solidarity Economy movement since 2005 and is active in the causes that support workers from all segments of the informal economy.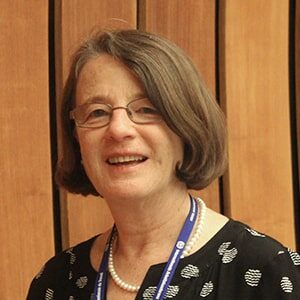 Chris Bonner
is the former director of the WIEGO Organisation and Representation Programme. In 2018, she was asked to support the HNI Working Group in their efforts to build a global network of HBWs' organisations and now sits as an ex-officio member of the HNI Working Committee.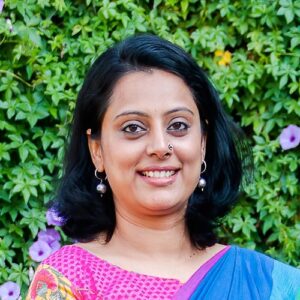 Janhavi Dave
is the first International Coordinator of HomeNet International and was formerly the Coordinator of HomeNet South Asia. She previously worked with SEWA andWIEGO. She has over 15 years of work experience of organising and building membership-based organisations of informal economy women workers.
ILC 2022- Events Where HNI was Present
Jemimah Nyakongo, HNI IWC member and Chairperson of HomeNet Kenya addresses the General Discussion Committee on Decent Work and the Social and Solidarity Economy.
Edileuza Guimarães, HNI IWC member and president of
ATEMDO
addresses the Plenary sitting on June 8, 2022.